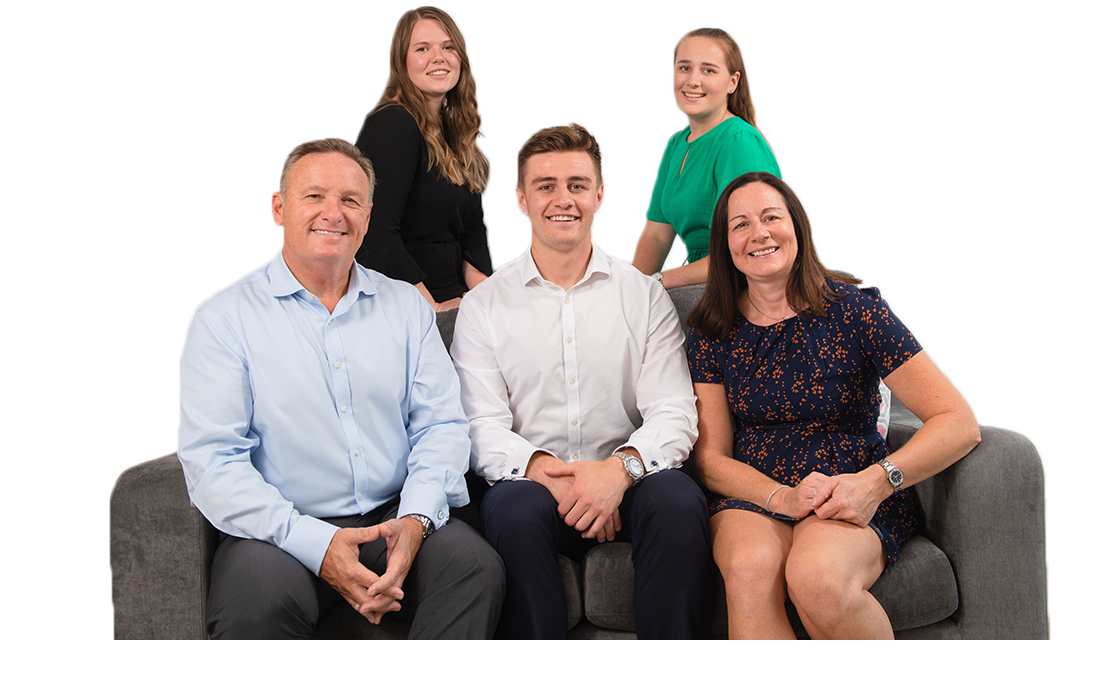 We're a family-run financial planning firm offering independent advice to people across the West Midlands.
Our goal is to bring what you have to life. We'll show you your financial reality and give you the confidence to enjoy life; safe in the knowledge that your future is in good hands.
We're a family business; Matthew and Daniel Martin are father and son. With MDM you get the best of both worlds: Matthew's years of carefully-honed experience, combined with Dan's fresh approach and knowledge.
What's more, our two advisers don't work in isolation; they are assisted by our dedicated support team.