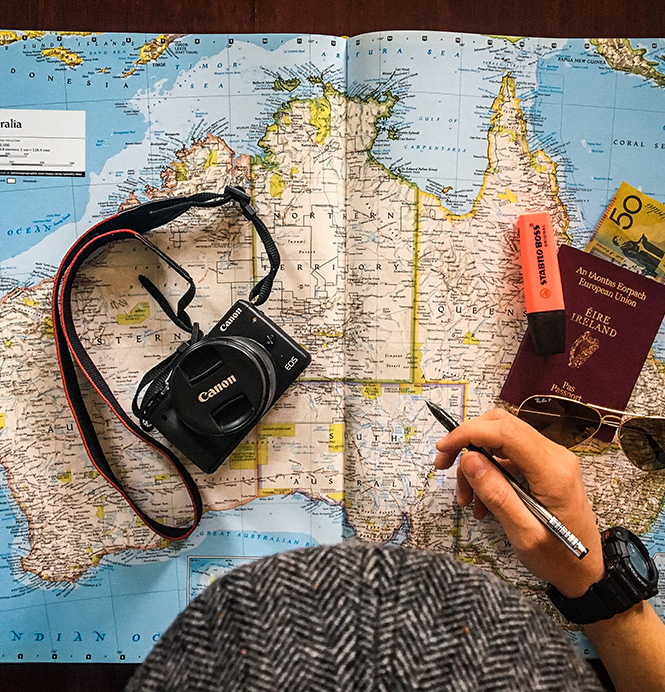 Whether you're planning for retirement, hoping to retire soon or already retired, each stage of life presents its own unique challenges. To name a few, you might be considering:
The value of your pensions, savings and investments
Whether you can afford to retire early
Whether you're spending and saving in a way that is sustainable
How to make the most of your wealth in retirement
Whether you can leave a financial legacy behind for your loved ones
You're seeking guidance; someone who can answer your questions and show you the best way to achieve all the things you want to.
No matter the stage of life you're at, we do exactly that.
We work with people across Warwickshire and the West Midlands. Many clients live local to our offices in Rugby, but we are happy to come to your home or office for meetings.