Planning for retirement – Alan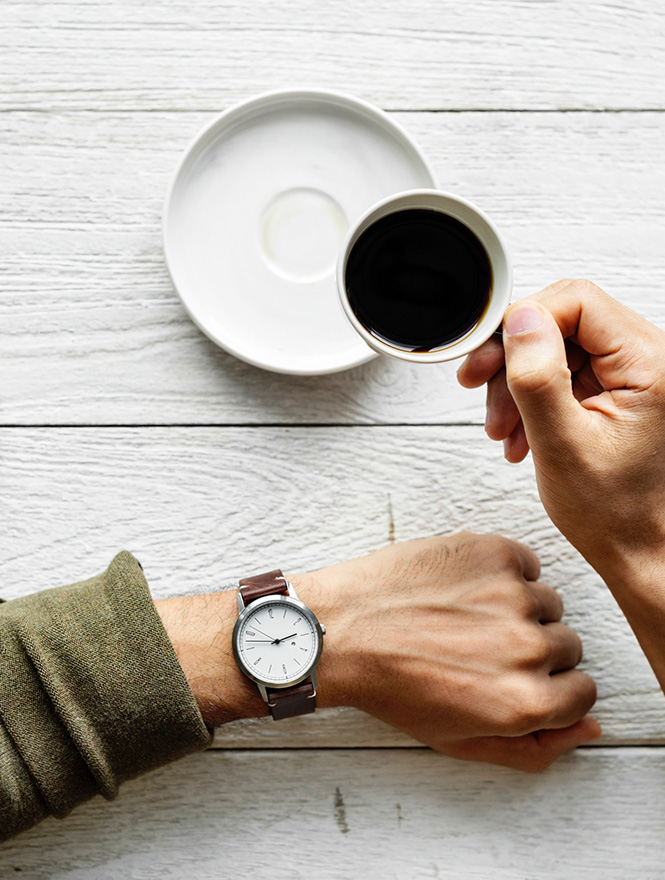 Meet Alan
Alan contacted us following a referral from an existing long-standing client.
He was planning to sell his small brewery business and retire in a year's time, but needed help with the financial logistics.
What we did
As part of getting to know Alan, we explored his retirement goals: he wanted an income of £24,000 a year, which could be paid flexibly, and he also wanted access to a lump sum, which would enable him to buy a caravan and a new car to enjoy in his retirement.
Through our research, we discovered that Alan had four pensions from various jobs he'd had in the past 40 years. Alan wanted to know what income they would provide if he were to retire at 60.
Unfortunately, some of Alan's pensions had significant penalties for taking any benefits before 65. After careful consideration, we were able to put together a plan for Alan's imminent retirement.
Alan was able to transfer his four pensions into one manageable pension; this gave him the flexible retirement income and cash lump sums he had hoped for.
Alan today
Alan is very pleased with the retirement income we have arranged for him. What's more, he hasn't had to pay any income tax in the early years.
Following the sale of his business, Alan is enjoying life to the full in retirement.