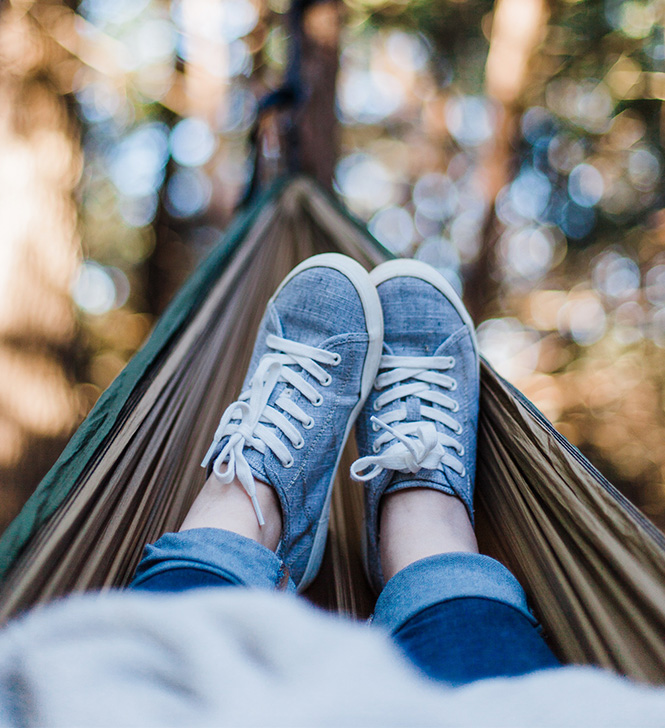 We believe in offering value for money service that adds value to every client we work with.
We will always explain our fees and confirm them in writing before we proceed with any paid work. As a guide, here are the stages at which you can expect to be charged:
Financial advice: We charge a fixed fee based on the complexity of your situation and the time it takes us to prepare and present our advice.
Research and implementation: We charge a fee to cover the cost of implementing our advice.
Annual forward planning meeting and review: We charge a fee to ensure your financial plan remains suitable for your needs, circumstances, goals and aspirations.
We will never charge you for an initial meeting or phone call. We offer our initial meeting completely free of charge. After all, it is simply a chance for us to get to know each other and establish whether we can help you. It's also an opportunity for you to understand more about the services we offer. Conversation costs nothing!
If you then ask us to proceed in the advice process, that is when we will begin to charge. You can find out more about the process here.