We understand that choosing a financial adviser is a big decision. To help you make the best choice for you, we've selected some of the reasons why we believe you should choose us.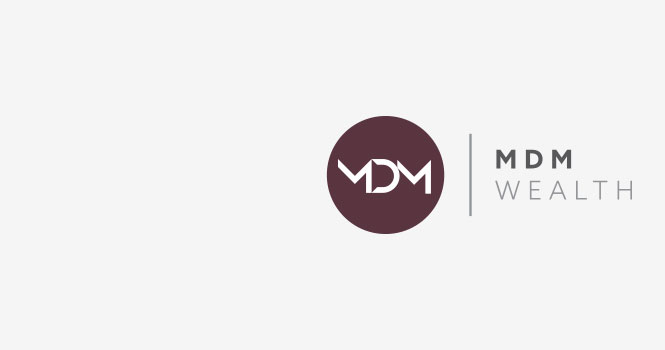 We're independent
As Independent Financial Advisers, we have an obligation to you; not any particular financial provider. We work in your best interests and select the financial products that will best help you to achieve your goals.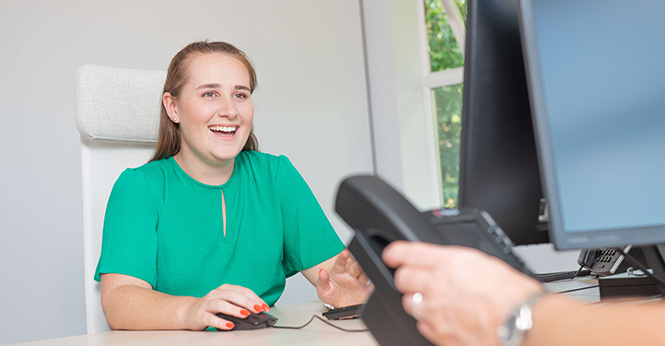 We're a safe pair of hands
We are authorised and regulated by the Financial Conduct Authority (FCA). You can find our entry on the FCA register by clicking here.
We're specialists
Whether you're planning for retirement, hoping to retire soon or already retired, each stage of life presents its own unique challenges. We have many years of experience in working with people facing the obstacles that each stage of retirement brings. Find out more here.
We charge fair fees
We believe in offering value for money service that adds value to your unique situation. The fees we charge are based entirely on the complexity of your financial situation and the scope of the work required. You can find out more about our fees here.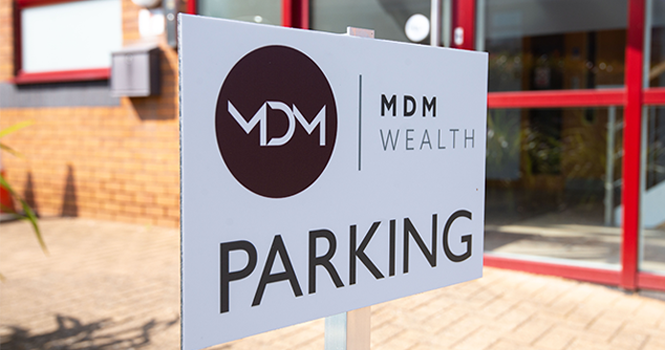 We're local
We're proud to be a local firm; we work predominantly with people across Warwickshire and the West Midlands. Whilst many clients do live local to our offices in Rugby, we are happy to travel further afield and visit your home or office for meetings.